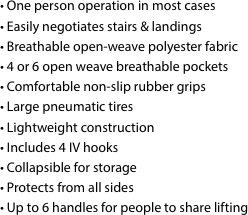 Freedom Chair – Model 1550
The Freedom Chair is the perfect device to allow access for people in wheelchairs to transport with ease across rough outdoor terrain areas such as paths, beaches and parks. It doubles as a chair that also may
transport people up and down stairs or as an emergency
evacuation chair.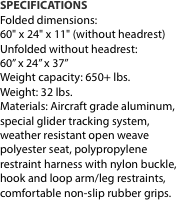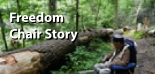 Crosswind Concepts provide products which address the needs of a broad spectrum of people. Safety, health, and comfort are the driving ideals behind everything we aspire to develop and make available.

Crosswind Concepts - 2012 © All Rights Reserved.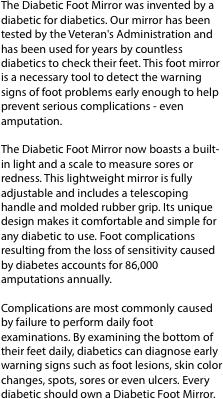 Sales Department (707) 523-7535

Our goal is to improve quality and save lives!